The iDistributedPV prosumer model and Italy: a panel discussion
Milan, 31 January 2020
iDistributedPV was to develop affordable integrated solutions to enhance the penetration of distributed solar PhotoVoltaics in buildings, based on the effective integration of solar PV equipment, energy storage, monitoring and controlling strategies and procedures, active demand management, smart technologies and the integration of procedures in the power distribution system according to market criteria. The project built on the concept of "prosumer": a player that consumes and produces electricity in his facilities. Throughout its life, the project has been be the EU common place for enhancing the distributed solar PV: promoters, equipment manufacturers, DSOs, energy policy experts and R&D players worked together to develop affordable solutions, and produce business and management models for these solutions.
The most promising solutions developed integrate solar PV generation, energy solar PV production equipment, inverters, storage devices, smart technologies, active demand management approaches, monitoring strategy and procedures, grid operation procedures and criteria and regulatory models. Additionally, iDistributedPV proposed effective approaches for the integration of these solutions with the rest of the electricity system based on market criteria: electricity demand/supply of excess of production, provision of ancillary services, energy flows and economic flows, operative procedures, and telecommunication standards.
The panel is to discuss the potential, the barriers and the regulatory implications of self-consumption based on solar renewables in Italy. Key issues include:
The potential for prosumers

The importance of energy demand management

The role of storage systems

Possibilities to value self-consumption

Current Regulatory barriers in the EU with specific focus on Italy

The impact of distributed generation on the reliable operation of distribution networks
Agenda
Preliminary programme
10:00 – 10:30
Registration
10:30 – 10:35
Opening address by Luigi Mazzocchi, RSE
10:35 – 11:00
Enrique Doheijo, Deloitte Spain, Introduction to the iDistributedPV Results:

Sizing distributed solar PV installations based on hourly radiation and demand profiles
Impact of distributed solar PV penetration on the electricity reliability system
Effectivenes of energy storage devices.

11:00 – 11:20
Lucia Dolera, APPA, the Project Regulatory Recommendations in view of the current EU Policy and Socio-economic Context
11:20 – 13:00
Panel discussion chaired by Daniele Benintendi, Novareckon

Michele Benini, RSE
Enrique Doheijo, Deloitte Spain
Lucia Dolera, APPA
Luigi Mazzocchi, RSE
Alberto Stefanini, Novareckon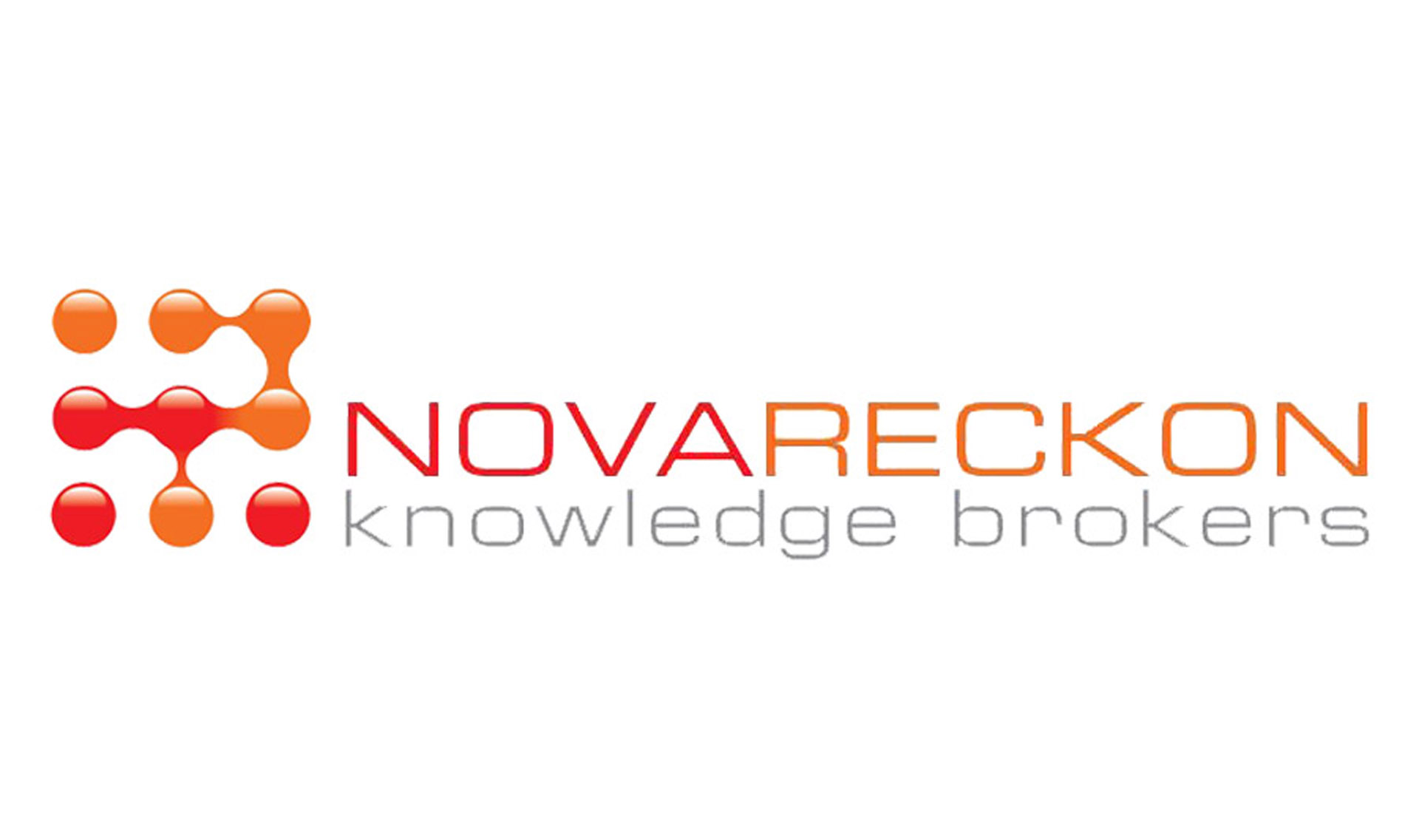 How to reach us: the  workshop  will  take  place  at: RSE, Via Rubattino 54, Milano
The session may be remotely joined via WebEx:
iDistributedPV
Date

Friday, 31 January 2020

Time

10:00 | Europe Time (Rome, GMT+01:00)

(access is allowed up to 15 minutes before the scheduled start time)

Meeting Number

959 544 289

Meeting Password

6gErEaMV

click the link on the side and browse RSE's scheduled meetings

rsespa.webex.com
By train: from CENTRALE FS station: Taxi (less than 20 €) or take Metro Green Line (direction GESSATE or COLOGNO). Get off at LAMBRATE FS (railway station) – about 10 minutes. Then see below. From LAMBRATE FS station. You are about 2 km from RSE. You can take a taxi (about 7 €) or use the bus # 39 to Redecesio from Bottini square, or the # 924 bus, from Piazza Monte Titano (opposite side of Bottini square, reachable through the tunnel of the FS station ). The cost is included in the ticket of the metro. Operates every 30 minutes (every 15 minutes or less during peak hours), stop "Tangenziale Est" (after the pylons of the ring road, traveling 8-10 minutes).
From GARIBALDI FS station: 2 stops more than the Green Line to get to LAMBRATE FS.
By plane: from MALPENSA: Malpensa International Airport is located about 40 km northwest of Milan. Terminal 1 is connected with a railway line in Milan: Malpensa Express in about 40 minutes to the station CADORNA FNM. Some trains lead to CENTRALE FS station. From CADORNA FNM Metro Green Line (direction GESSATE or COLOGNO M.) leads to LAMBRATE FS in about 20 minutes (9 stops). See the instructions above ("If you get to Milan by train") as an alternative to the train, bus Malpensa Shuttle (bus stop outside the terminals) to the Station CENTRALE FS in about 60 minutes. The taxi from the airport of Malpensa has a fixed rate of 90 €, and you may run into problems of traffic on the ring roads. From ORIO AL SERIO (Bergamo) airport. Shuttle bus to CENTRALE FS station, about 1 hour.

By car: reach the Tangenziale Est, exit 7 "RUBATTINO". RSE is on your right going down the ramp.
Registration
Please register by writing to albe@novareckon.it before Jan. 25th, 2020.
You will receive a written confirmation by e-mail.